About Us
Welcome to Dentistry on Brant!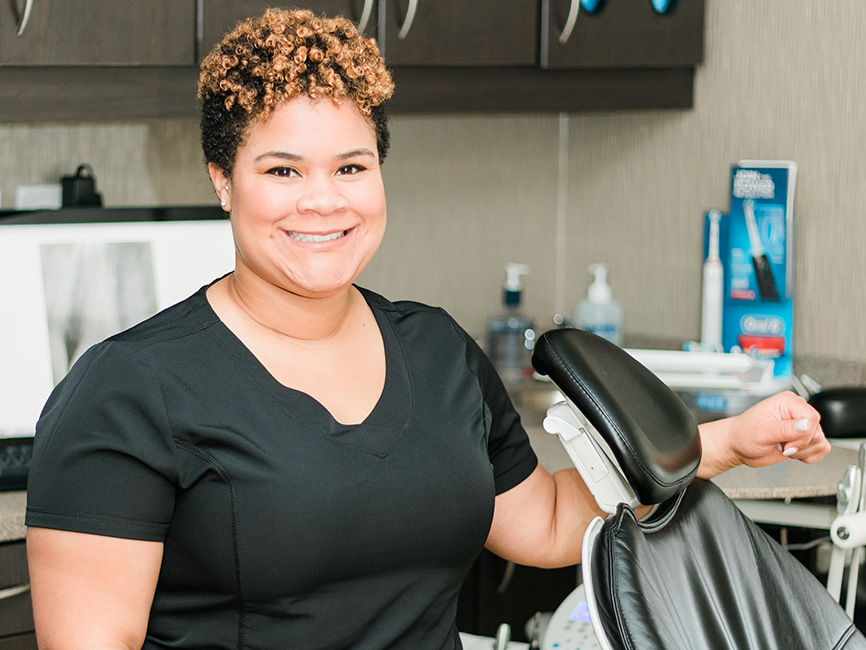 We care for patients and their families in the Burlington area. We hope you'll find our office to be a friendly, welcoming, and relaxed environment. Our office is conveniently located, and we offer evening and weekend hours to suit your schedule.
We take pride in meeting and exceeding infection control and sterilization protocols for your safety. Please take the time to review our COVID-19 instructions before your appointment.
If you have any questions, or to schedule an appointment, please contact our office today.
Office Hours
Saturday
8:30am - 2:30pm (2 per month)